Land For Sale In Oklahoma
---
Oklahoma Land, Acreage, Farms and Ranches for Sale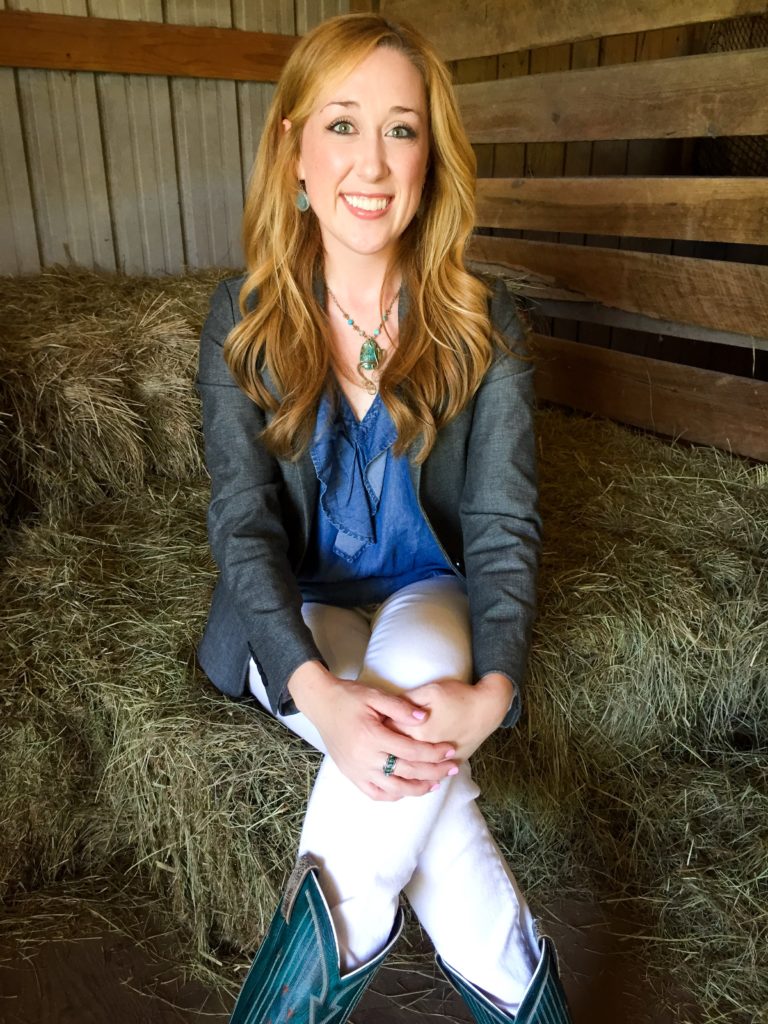 Joy Jones – Oklahoma Land Real Estate Specialist
Joy Jones-Cluck is the Unique Properties specialist for land, farm, and ranch sales. Having grown up in the outskirts of a small town, Joy has a special love for wide open spaces and the rural lifestyle. Whether it's acreage to farm or run cattle, a personal home surrounded by land and animals, or wilderness for hunting and exploring the outdoors, she can help you.
Joy has over 10 years experience in the real estate industry, both locally and internationally. She brings a unique set of skills to the table because, not only is she bilingual in English and Spanish, but she has also worked on every side of the real estate industry: sales, financing, title and closing, and marketing. She understands the intricacies of real estate and the fact that every property is different, so she approaches the business from a proactive, strategic standpoint to ensure her clients have the smoothest experience possible.
If you'd like to discuss what type of land you're looking for, so Joy can begin the search for you – or if you'd like more information on what Joy and the Unique Properties team bring to the table when it comes to marketing and selling your property – please give her a call!
As Will Rogers once put it, and Joy agrees, "Buy land. They ain't making any more of the stuff!"
Contact Joy today to find your own unique piece of Oklahoma!