Top Tulsa Home Projects You Should Never DIY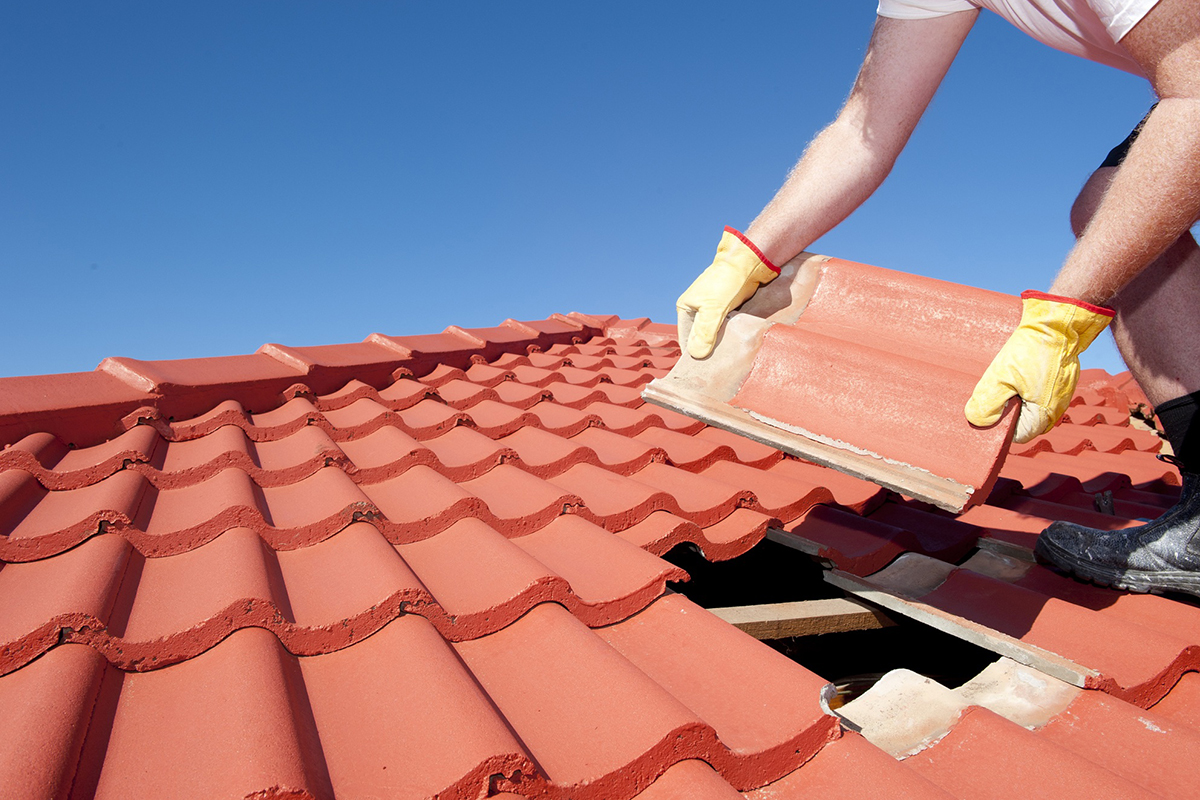 We all love to do things ourselves. There are a lot of benefits when we DIY projects at home. First is of course the savings we can get from labor costs. Second, is a project we can personalize and really do with our hands. Third, is getting to do things with your family to make the home your own.
But, with every home project, there certain things that just need to be left to professionals. As much as we may love doing things ourselves, once we embark on these activities, we may end up losing and wasting that enjoying of DIY.
To give you an idea of what to leave to the pros, here are some examples of home activities you should probably avoid DIY'ing:
Cutting trees – While a small limb here and there is simple enough. It can be a huge mistake to try to cut down a full tree on your own. If you have to do this project it's best to ask a professional to handle it. The last thing you want is to miscalculate the fall and have a new roof ornament.
Doing electrical work – Unless you are a certified professional electrician or have done electrical works before (preferably with the supervision of one), don't attempt to touch those cords! Electrical work is a lot more complicated than it may seem and experimenting on cutting and putting cords together can risk putting off power in your entire block at best… and sending you to the hospital at worse.
Building and breaking a wall – Whether you break it or you build it, don't do it yourself. Or if you do it yourself, be sure to consult a professional to identify if your wall is load bearing or not. Working with walls requires special tools and strategy so you don't end up damaging your home's foundation orbringing down the roof/second floor.
Renovations that require a permit – We are talkingmajor home renovations that the city needs to know and may require you to secure a permit. Oftentimes, they also would like to check professional ID's or licenses in doing some of the work so best to know first and comply.
Removal of asbestos – If you have asbestos problems, hire a professional to deal with it. These are harmful elements that can be detrimental to your health if you are not careful with their disposal. It is like it will end up costing you more if you do not leave it to the professionals.
Repairing your roof – This is especially true if you have never been up on a roof! It is risky and dangerous and can also end uphurting those who are below. So if you are a beginner or have no-experience in this at all, best to leave this one to the pros.
The Unique Properties Team
Serving Your Tulsa Real Estate needs
Call us: 918-760-6959